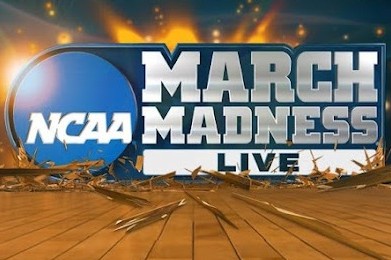 NCAA March Madness 2016 is just around the corner. But many of the Non-US folks here may be wondering, What is March Madness? Which type of event it's? What is March Madness bracket? What is March Madness Basketball blah blah. We BestFridayDeals.org team have covered all your question here with some amazing info, deals and updates on this year's March Madness. Check NCAA March Madness 2016 Predictions here.
March Madness is like a trend in United States that is held every year from second week of March to the first week of April. it's due to great addiction of millions of Americans fans that this tournament is nick named as – March Madness. March Madness is associated with  National Collegiate Athletic Association (NCAA). These tournaments finalize the National Champions of college basketball.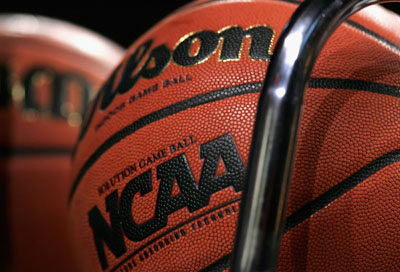 March Madness is one of the biggest sports event in the United States Sports Calendar, and the presence of a dominant team like Kentucky, which is 31-0 heading into the SEC tournament, adds to the intrigue. So, on this marquee event, many of online stores, retailers like Amazon, Walmart & more comes up with great deals on stuffs related to March Madness. Amazon is running College Hoops Fever With NCAA Fan gear, where you can get great offers and deals on Apparel & Accessories, Electronics, Grocery & Gourmet Food, Sports & Outdoors. You can check out all deals on amazon.com/college-hoops-fever-2016/.
Check out the complete list of March Madness 2016 deals, coupons and offers.
NCAA March Madness 2016 is scheduled as follows. For complete detailed schedule, brackets, predictions, teams, deals and live updates, consider checking http://www.march-madness.us.
NCAA March Madness Tournament Schedule 2016 Dates, Times, Venues:
Selection Sunday
March 13
First Four
March 15, 16
UD Arena (Dayton, Ohio)
First/second rounds
March 17, 19
Dunkin' Donuts Center (Providence, Rhode Island)
Wells Fargo Arena (Des Moines, Iowa)
PNC Arena (Raleigh, North Carolina)
Pepsi Center (Denver)
March 18, 20
Barclays Center (Brooklyn, New York)
Scottrade Center (St. Louis)
Chesapeake Energy Arena (Oklahoma City, Oklahoma)
Spokane Arena (Spokane, Washington)
West Regional
March 24, 26
Honda Center (Anaheim, California)
South Regional
March 24, 26
KFC Yum! Center (Louisville, Kentucky)
Midwest Regional
March 25, 27
United Center (Chicago)
East Regional
March 25, 27
Wells Fargo Center (Philadelphia)
Final Four
April 2, 4
NRG Stadium (Houston)
Source: ESPN
Rihanna – "American Oxygen" – 2016 March Madness
We'll keep you updated with the latest March Madness updates, videos and best deals after scanning all the popular stores. So, don't forget to bookmark this page, Press Ctrl+D (Windows) and Command + D (Mac) to bookmark it. And in case, you're not subscribed to our email newsletter, we strongly recommend you to do this to get March Madness Updates & Best Deals directly in your inbox. (Use the below subscription box to subscribe).
Image Credit: Ronald Martinez/Getty Images