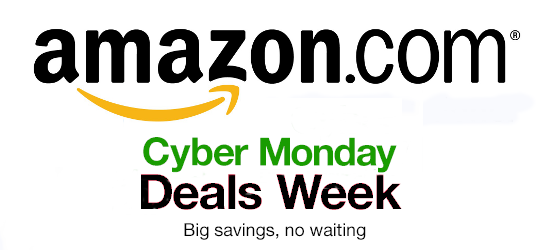 Check out Best Deals Of the day for all today's best deals. And don't forget to check 21 Amazon Secret tips Every Shopper should know to save money and time.
Article updated online shoppers, please refresh the page! ~ Brian
There is one more big savings day for United States people and that is – Cyber Monday 2014. Cyber Monday 2014 as the name refers starting from Monday 01 December 2014. But, the e-commerce giant Amazon will not wait for Monday to kick out their Cyber Monday deals. The company has announced on Black Friday only that their Cyber Monday deals will be starting from the following day of Black Friday i.e Saturday, 29 November 2014 and will run for eight days starting from Saturday. Amazon will add new Cyber Monday deals just with every 10 minutes.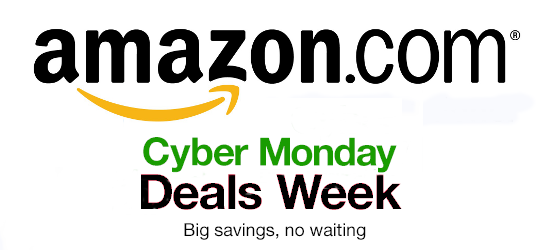 This time Amazon is offering special deals for its mobile app users Android and iOS. So, check latest Amazon Cyber Monday deals in Amazon app on your smartphone and grab the best lighting deals. Amazon's best Cyber Monday deals will in Electronics, Smartphones, DVDs, Video Games and more. Stay connected to Amazon Cyber Monday deals on amazon.com/cyber-monday so that you don't miss any best deal on your favorite product.
Here are some Amazon's Best Cyber Monday deals at the time of writing, stay updated with our cyber Monday 2014 full coverage for best curated Cyber Monday deals from every cyber store category wise.
Recommended Read: Best Deals of the day.
Latest Misc. Deals [Grab Fast, Just for Limited Time]
TVs
Sony 40-inch 1080p LED TV, $298
LG 49-inch Smart 4K Ultra HD LED T for $999 plus 15% back in rewards
Samsung 40-inch 1080p LED TV for $298
PCs

DVDs
Other