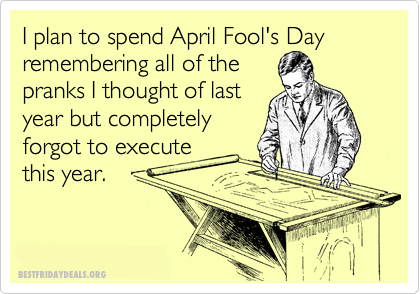 Tomorrow, April 1 is the April Fools Day and you guys must be searching for the April Fools pranks, jokes and ideas to make your Friends and loved ones April Fool. Don't worry, we're going to post 17 Hilarious April fools day ideas and pranks that will made your day.
Don't forget to share these with your friends, hover over the image & click 'Pin It' button for sharing on Pinterst.
Attach An Airhorn To Their Seat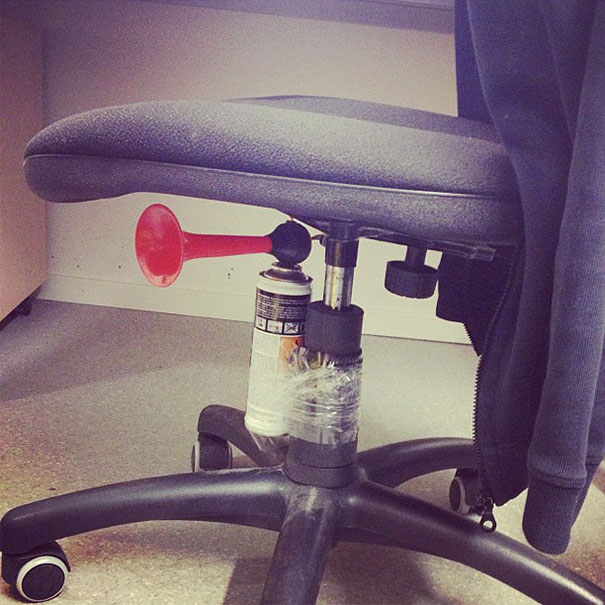 source
Hang Kim Jong Un On The Staff Picture Wall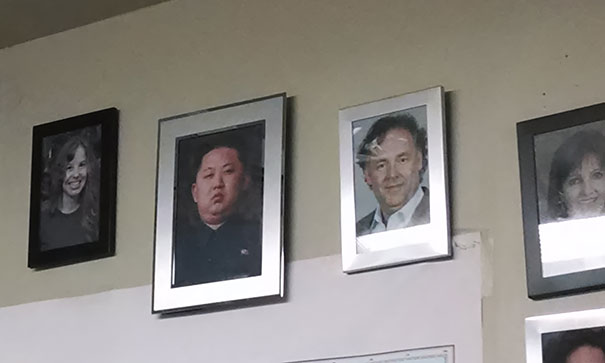 Source
Insect Lamps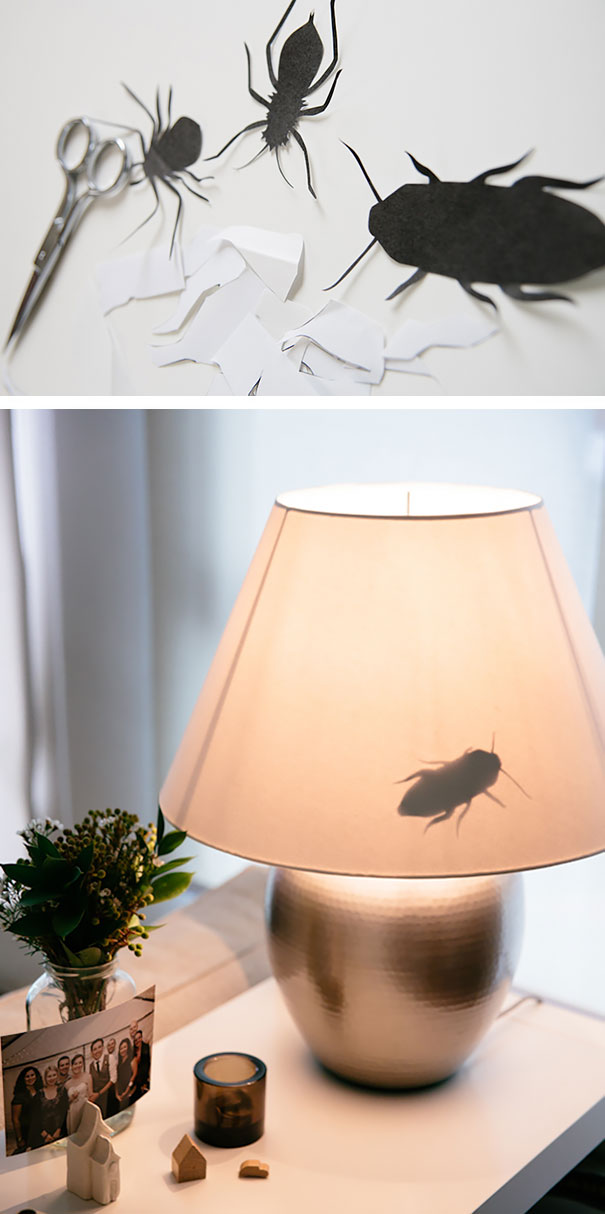 Source
Recommended Read : 21 Secret Amazon Tips Every Shopper Should Know
Chicken Soup Shower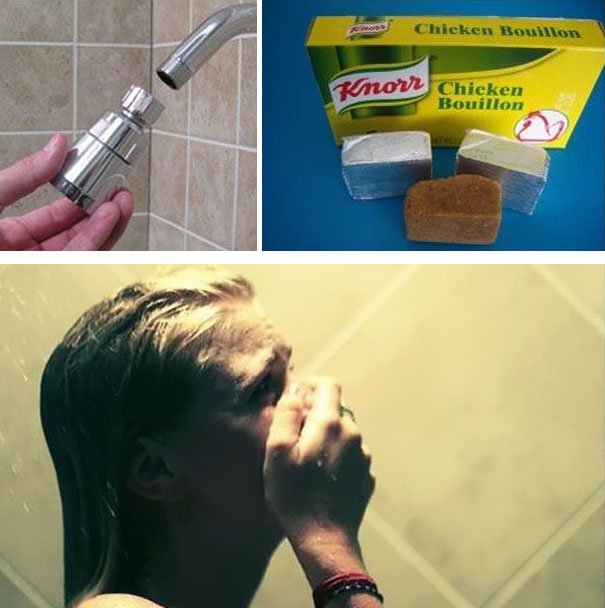 Source
Become A Seat And Watch People's Reactions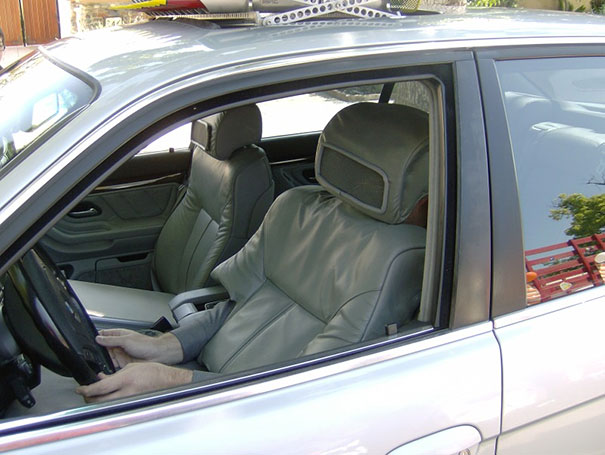 Source
Also Check Out: Best Deals Of The Day
Replace Air Freshener With Shrimp Scent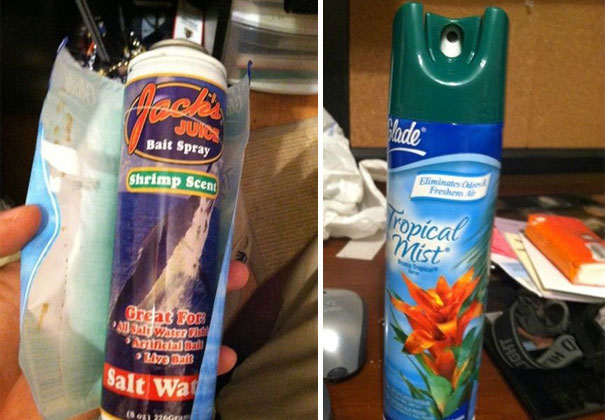 Source
Mouse Prank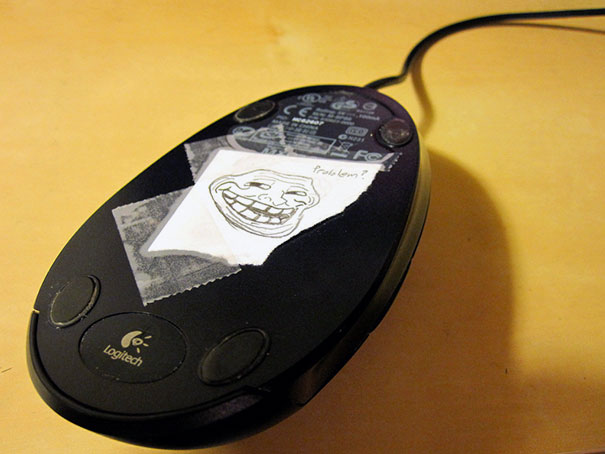 Source
Prank At Walmart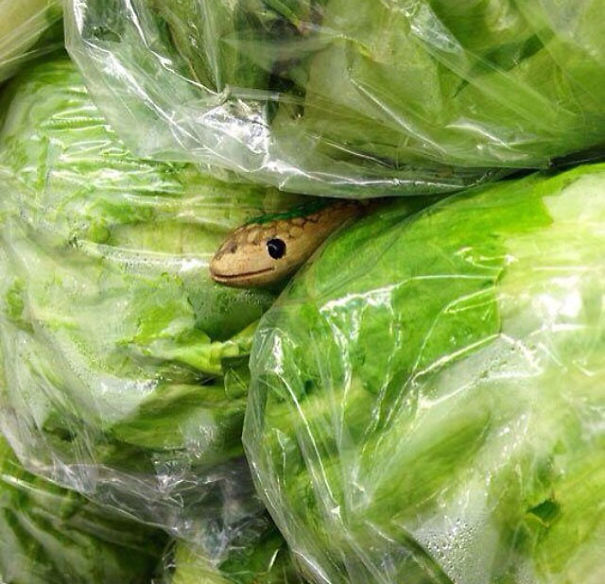 Source
Balloon Prank Fake Out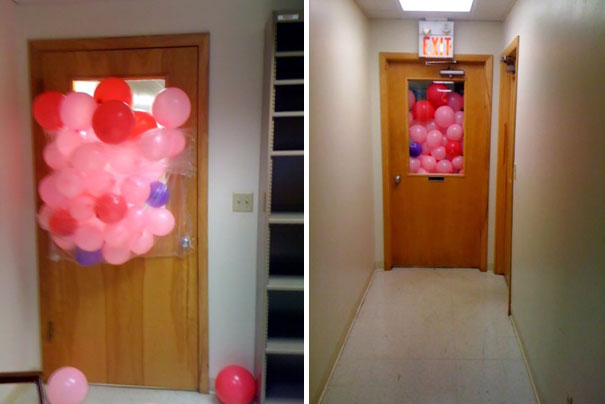 source
Offer Them Some Water In An Original Way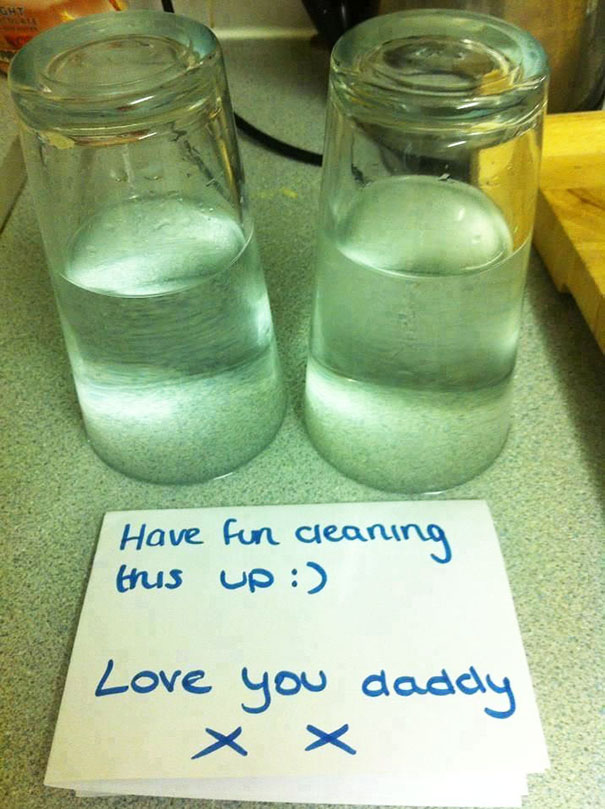 Source
Leave This In Your Roommate's Bathroom On April Fools' Day With The Door Shut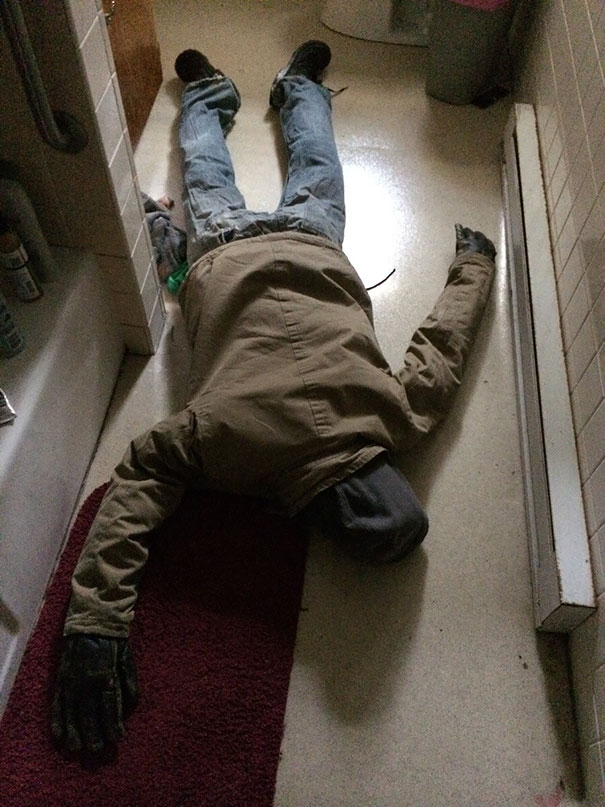 Source
Create An Infinite Loop Of Shopping Carts Around Their Car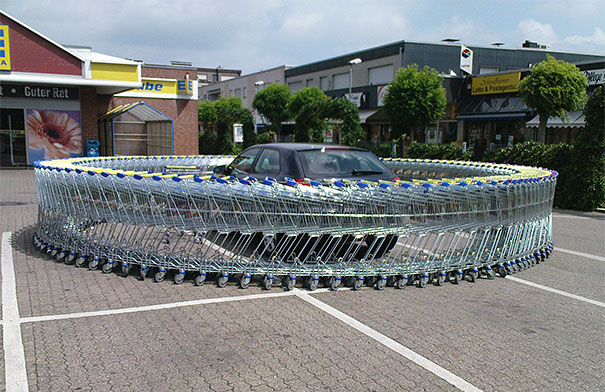 source
Plant A Grass Garden In Your Coworker's Keyboard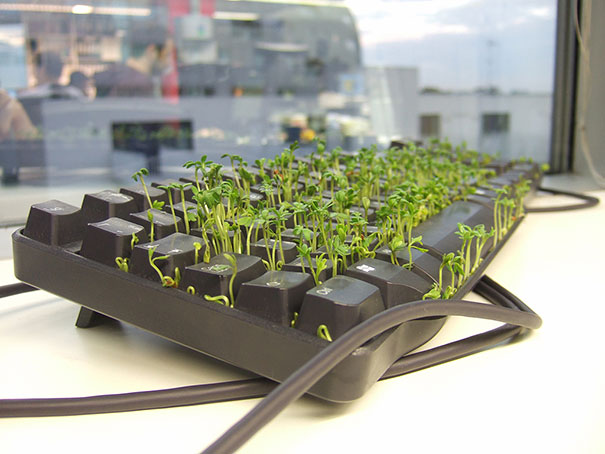 source
Delight Their Taste Buds With Caramel Onions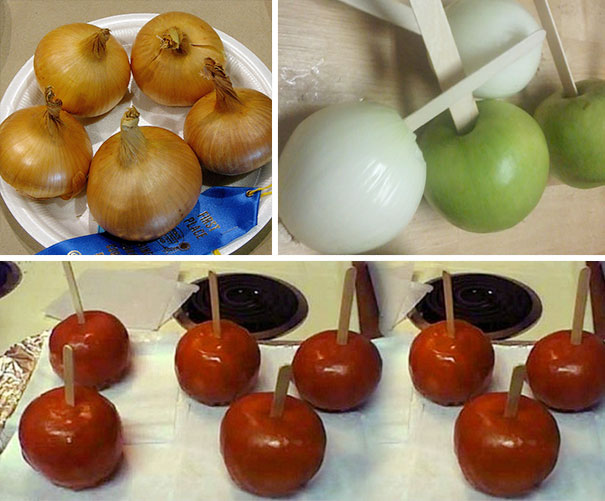 source
P.S. If your planning for something different prank, check out Amazon April Fools Day Deals where they're offering great deals on the stuff related to April Fools Day and you can also find great offers on Books, Music, Movies, TV  & more.
Readers: Which you liked the most? What's going in your head for April Fools Day 2015? Do share with us in the below comment section.