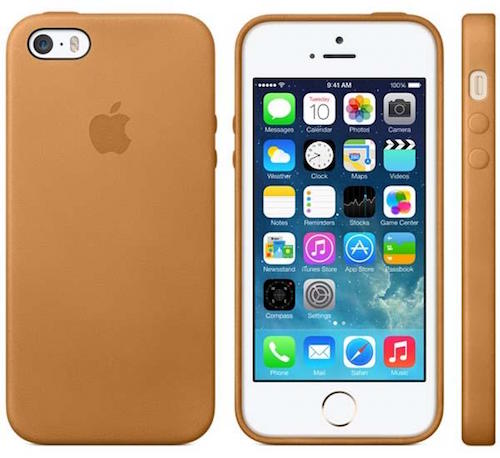 Apple announced its new iPhone model, iPhone SE at an event held at its Cupertino based headquarter on 21st March 2016. Finally, Apple decided to resist its "bigger is better" phone trend and launched a new 4 inch phone iPhone SE. This could be said an improved and better version of its previous model iPhone 5S that was launched in the year 2013. Specification wise the new iPhone SE is equipped with a 4 inch screen, 12 megapixel camera, 2 GB RAM, and 1642 mAh powered battery.
Basically it is a phone with body of iPhone 5S and gut of iPhone 6S plus. Apple launched this phone seeing the potential market for small phone that is still prevailing. As per Apple's statistics 60% of iPhone users have not upgraded to a bigger iPhone who were already using smaller phones like iPhone 5, iPhone 5S etc.
The pre-booking of the phone will start from 24th March 2016 priced at $399 and the phone will officially be launched on 1st April 2016.
Here we will be looking at the 5 best iPhone SE cases and covers that you can choose from the variety of range of covers available in the market.
Also Check > Top 10 Best iPhone 7Plus Cases
Otterbox Commuter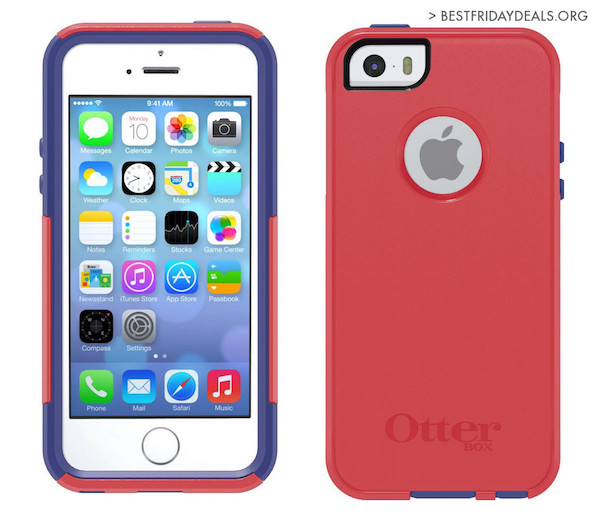 For anyone who wants some extra protection for their iPhone SE, Otter box Commuter case will be the best pick for them. Otterbox Commuter series cases provide additional protection to the phone with excessive bulk. Its design consists of an inner rubber case that wraps around the edges of the phone and provides drop protection to the phone.
Buy Iphone SE OtterBox Commuter Case here for $25.
Apple Leather Case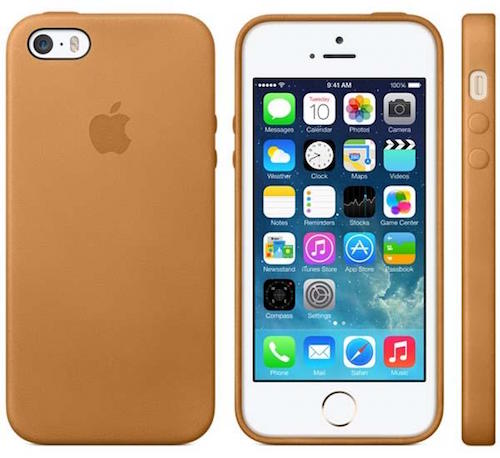 Apple has been making its own leather cases for iPhones for a number of years. These cases are a perfect fit for the iPhones and doesn't add any bulk to the phone.  The cases are made up of pure leather so they do have a long life and are available in variety of colors.
Buy Apple Iphone SE leather case for $26
You can buy them from Apple store or order online from Amazon for $38.
Ailun TPU Case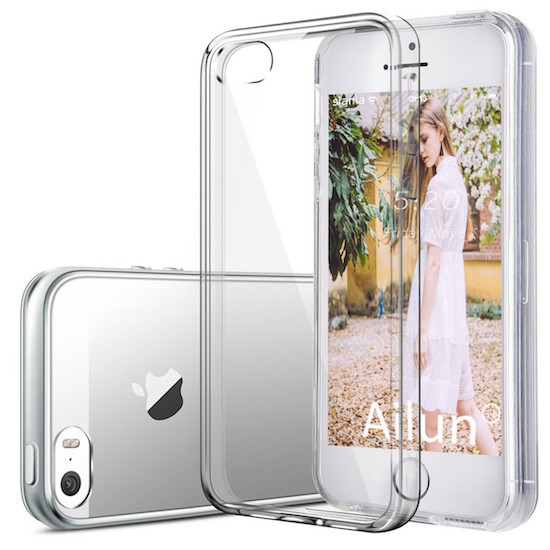 These cases are best for people who want to flaunt their iPhone's original color still want to keep it protected. Ailun's TPU case will protect your iPhone SE without hiding the original colour of the phone as these covers are transparent.
Buy Iphone SE Ailun TPU Case for $7 from amazon. 
LifeProof Nudd WaterProof Case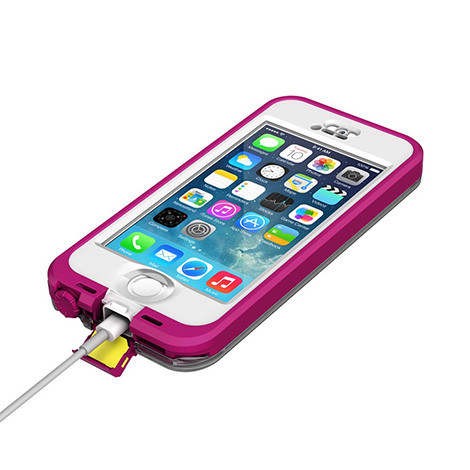 LifeProof Nudd WaterProof Case will waterproof your iPhone SE without a screen protector, hence it is a great pick for people who are a bit rough while using their phones. It has a grommet sitting between the case and the phone's display also adding a great drop display to the phone. It is available in various colors on Amazon and you can but it at $40.
Buy Iphone SE LifeProof Nudd WaterProof Case for 39.19
Recommend Read > Amazon "Prime Video" July 2016, List of Movies and TV Series Releases
Speck Candy Shell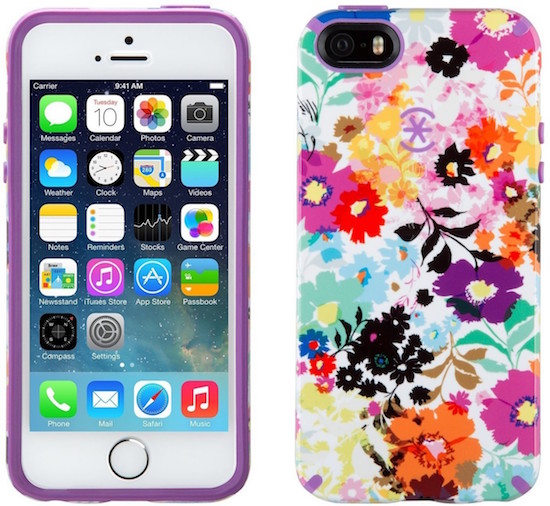 The Candyshells come in variety of colors and designs. It is perfect pick for those who want to add extra style and design to their iPhone SE. It also provides a nice secure fit to your phone. According to your color and design preference you can buy it at Amazon at $30.
Buy Iphone SE Speck Candy Shell case for $23 at Amazon.
Recommend Read >
12 Best Amazon Deals Ahead Of Prime day
Amazon Prime Day 2016: When is it and What are the best deals?
Amazon Announces Best Books Of 2016 (So Far)
Will Amazon Prime Day 2016 Be Bigger Than Black Friday?
Amazon "Prime Video" July 2016, List of Movies and TV Series Releases