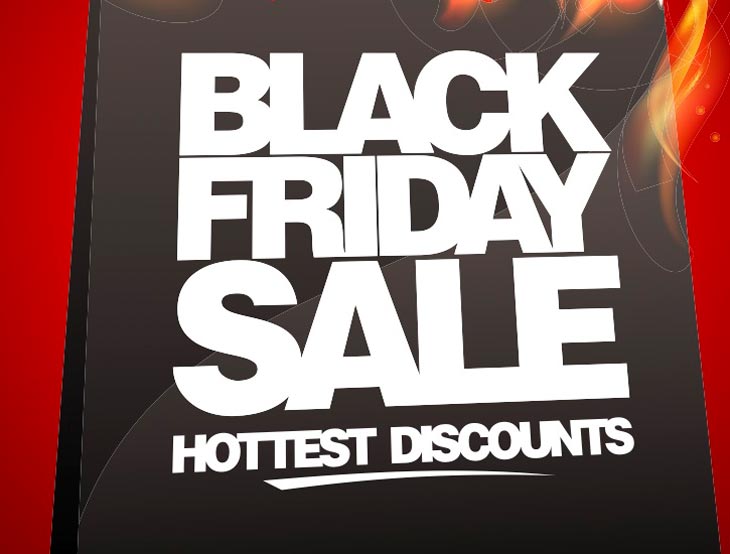 There is one week to go for the biggest shopping day of the year in United States, However the e-commerce giant like Amazon, has already introduced their Pre-Black Friday deals that will last till Black Friday i.e 28 November. The company is offering massive discount on electronics, toys and various categories with every 10 minutes of new deals and sale on the black Friday 2014. But we're not here to talk about the Amazon deals, it was just to notify you so that you can grab some good deals from there, visit amazon.com/blackfriday to check out Amazon latest Black Friday 2014 deals.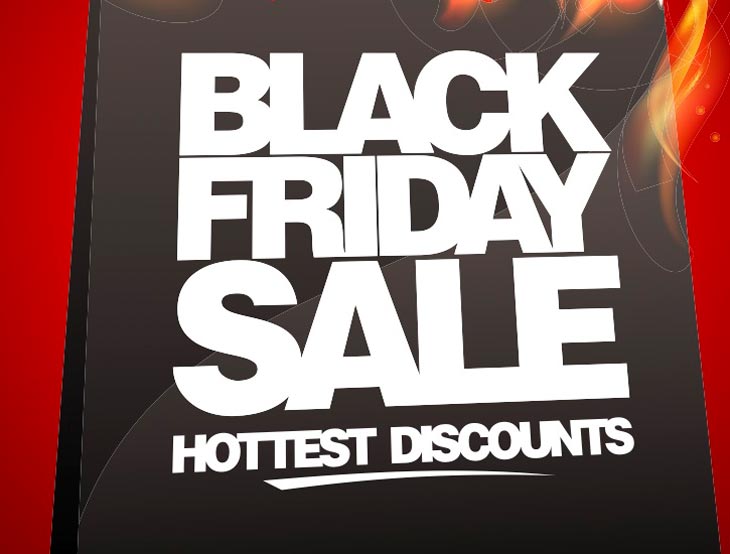 Yes, we're here to tell you about the top 10 Black Friday stores of 2014. No, we're not just guessing but WalletHub – a personal finance site have a solid reasons that will decide which is the best and worst retailers for this year Black Friday deals. The site surveyed 5,525 Black Friday Ads scans from the total 22 of United states biggest retailers as well as e-retailers like Walmart, Kmart, target, Sears and more. WalletHub calculated the average discount offered by each of these stores and compared with the pre-discounted price in order to give more weightage to the stores that are offering higher discounts on the products.
WalletHub comes up with a list of retailers which are giving higher discounts and savings and rank them accordingly. Here are the top 10 stores of Black Friday according to their survey and comparison of discounts offered.
Top 10 Black Friday Stores with discount in percentage.
JCPenney: 65.44%
 Macy's: 53.52%
 Rite Aid: 53.34%
 Meijer: 50.85%
 Sears: 50.19%
 Walgreens: 46.74%
 Office Depot ODP NaN% and OfficeMax: 43.89%
 Ace Hardware: 41.01%
 Kohl's: 39.89%
 Staples: 38.56%
Now, some of you might be thinking where is the biggest retailers like Walmart and e-commerce giant Amazon? According to their Survey, Walmart offering 32.16% of average savings that is less than the average savings 39% surveyed by WalletHub. And when it comes to Amazon, According to WalletHub's Richie Bernardo – "Amazon did not provide all the requested info for all their Black Friday deals. As a result some deals could not be included in the calculations".
You can check out the WalletHub's full result of their survey here.