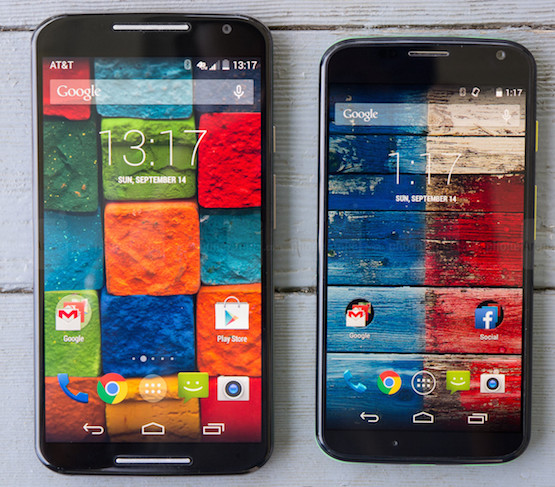 So, finally the biggest shopping days of the year are over. Many of us got their favorite products while many even many missed some amazing deals. There were many jaw-dropping deals on Black Friday as well as Cyber Monday on smartphones from Amazon Fire phone to iPhone 6. Motorola was too offering its flagship device Moto X (unlocked) at just $0.01 when you sign up for two-year contract with Verizon and $359 for contract-free version of moto X. Total of $140 was discounted in this cyber Monday deal. But here's a good news for you, if you thinking to buy unlocked Moto X this month, you can just grab this beast  at $399. The deal for unlocked Moto X starts December 10.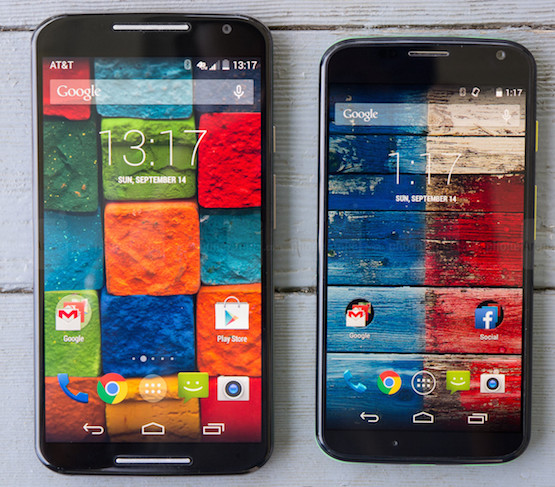 This forthcoming deal on Motorola Moto X is hosted by Republic Wireless and so is only available within the United States. However, if you want to grab this flagship device outside US, then you can ask your friends in US to grab and mail it later.
Generally Moto X costs around $500 and sometimes higher too without any offer but you can grab device in upcoming deal at just $399 means you save $100 bucks. This offer on Moto X from Republic Wireless is only good for Black color with 16 GB model. So, if you're thinking to grab different color and more space, this offer is not for you.
The deal will start at December 10 and devices will be available in Republic Wireless stores. So, don't forget to head over to to the store to grab this great deal.
Readers: Will you grab this deal on Moto X unlocked version? How many of you grabbed Moto X in Cyber Monday deal?