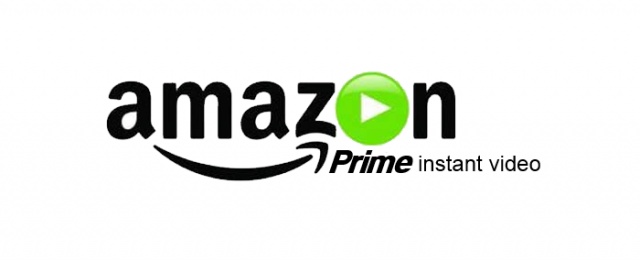 Amazon one of the leading e-commerce site has recently announced that their "Amazon Prime day" is going to be held on 12th of July 2016. Amazon Prime Membership is not limited to the "Lightening Deals", but now Amazon Prime Video streaming has the lot to offer to their Prime Members. Amazon has recently joined their hands with the PBS to stream some of the Kids Shows.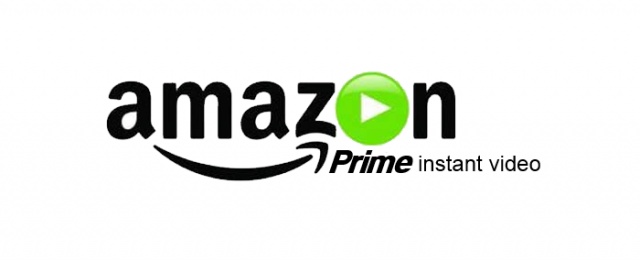 Last Friday, Amazon announced that they had signed a multiyear deal with the Public broadcasting Service to broadcast exclusive kids shows like Wild Kratts for the Prime members of Amazon. With this announcement, Amazon has proved that they really have something for everyone even for the kids. If your kids love Caillou and Daniel Tiger's Neighborhood, then Amazon prime is the only option to watch them. If you're not an amazon prime member then you can go for a free one month trial using this link. The Amazon prime members will be able to stream them and even download them for their kids to watch later so that they could carry all of their favorite kids shows on the go.
Although, terms of this deal were not disclosed by the officials but most of the PBS kid's shows will become exclusive to the Amazon Prime Members. These shows will be removed from the Netflix and Hulu, that are the competitors of Amazon Prime Video. This deal has proved to be a bang to all of the online streaming companies like Netflix. Shows like Arthur, Daniel's Tiger Neighborhood, Wild Kratts, WordGirl and Odd Squad will become exclusive to the Amazon Prime Video in the coming time. All of these shows will be available on the PBS local channels, websites, and apps before those shows being moved to Amazon Prime. Although new episodes of all those shows will be premiered on the PBS stations and then they will be available to stream over the Amazon Prime Video.
Amazon Prime Video has still lot more to offer from the popular TV series to the Blockbuster movies that are available only to the prime members. They can stream those movies, rent them or buy it to watch them again and again. Also Check > The list of Movies and TV series that are going to stream on Amazon Prime Video in July 2016.
Amazon Stock Increases After Gaining Streaming Rights for PBS KIDS Series!

This deal had a great impact on the Amazon stock as the stock has increased by 1.52% to $726.47 just after the official announcement being made. This e-commerce giant is living its mark on the financial stock systems also. Brad Beale, Amazon's VP have stated that " From our award winning Amazon Original Series to Amazing Licensed content from the industry like PBS KIDS, we're committed to making Prime Video the best destination for Kids and Family Programming that will both educate and Entertain".
Check out > 12 Best Amazon Deals Ahead Of Prime day Includes Free HDTV for life
, $20 Moto E
, Wi-Fi range extender
, more.
On the other hand, Amazon.com has a "buy" rating and a letter grade of B- at the street Ratings. These ratings are given to the amazon.com because of its impressive record of earnings per share growth, it's every expanding profit margins, compelling the growth in the net income, its seemingly fast revenue growth, and solid stock price performance.
If you still have not subscribed to Amazon prime membership then you should start your trial now or can take an annual membership at just $99.00. Read to know, Is Amazon Prime really worth it? For more updates and details, stay tuned to our blog or subscribe to our email newsletter.